Shaker Style Kitchens
This style has a rich history dating back to the 18th century, but is now one of the most versatile looks on the market.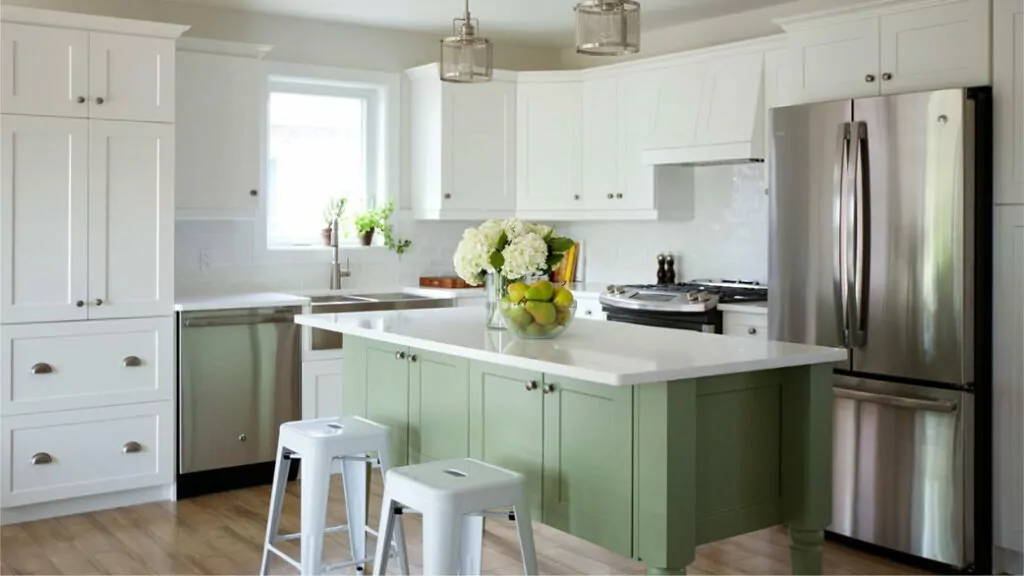 Your choice of accessories allows the Shaker kitchen to be 'dressed up' or 'dressed down', with either a traditional or modern look. It is timeless and no surprise that this is a very popular style for us.
The rules change whether you are after a modern or traditional look
Shaker doors will take both a modern and traditional handle
A simple capping can finish these spaces off nicely
Consider 2 tone if the space is right
Light or dark, white or pastels. There are many combinations that will work in this style
Custom Kitchen Options