Online Showroom
"EZIKIT's Design & Selection Centre is a 'must visit' when planning your project.
Boasting 12 displays and combining modern and traditional cabinetry for every storage space in your home."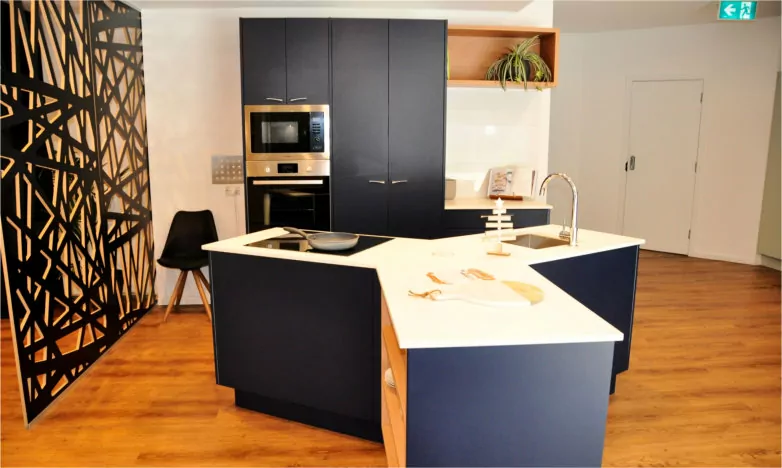 Design & Selection Centre
Our showroom at 309 Liverpool St Hobart is one of the largest in the state. Check out some highlights online.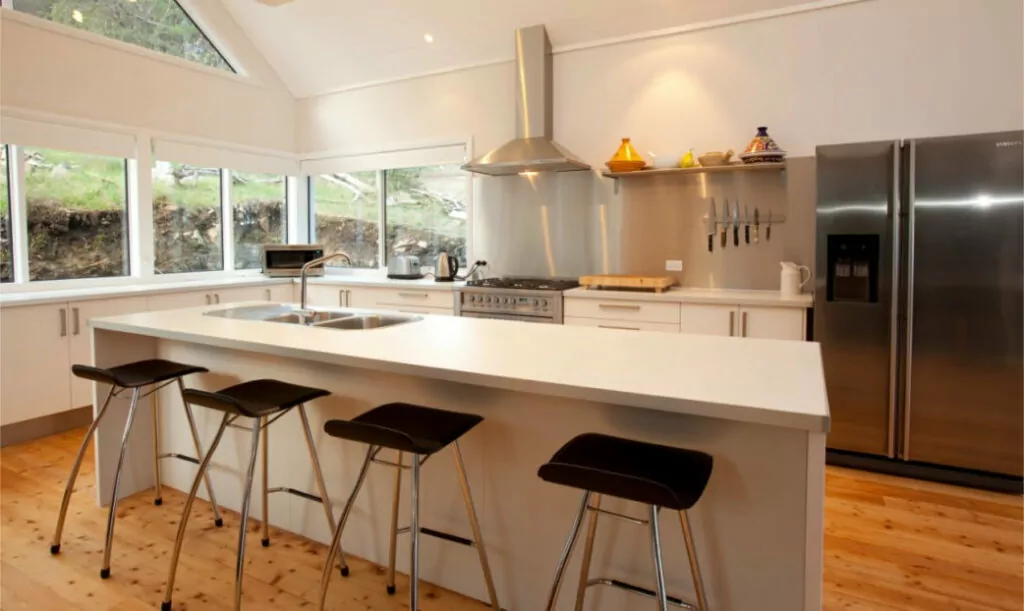 Modern Kitchens
If modern clean lines are your thing, check our this section of our online showroom for examples of what can be done.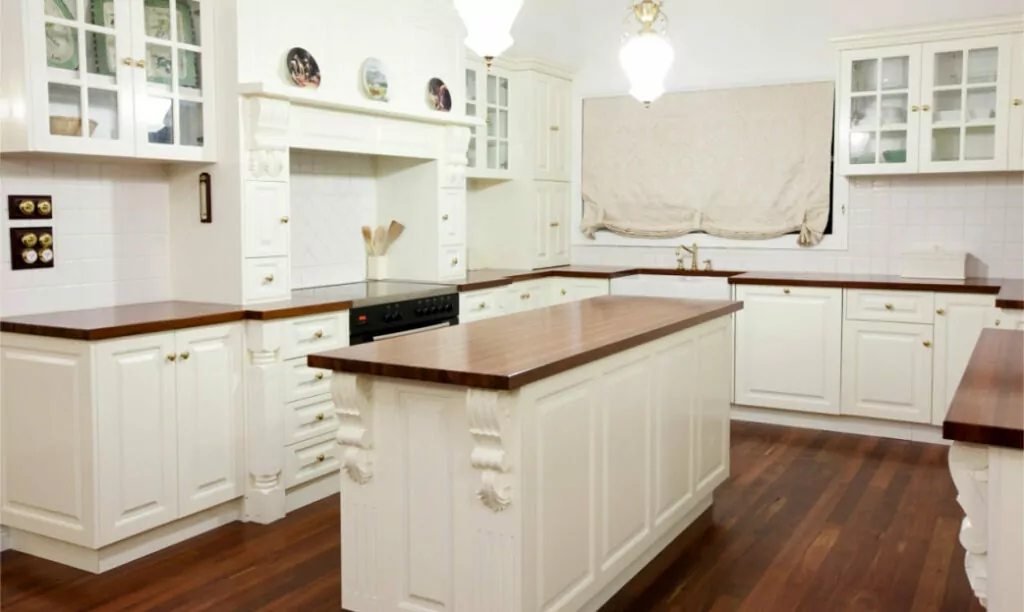 Classic Kitchens
If warmth and character are the keys to your kitchen, you will love our classic kitchens. We certainly do.